AVEKA was founded in 1994 with the divestiture of 3M's Fine Particle Pilot Plant. The original facility was setup as the 3M Toner Pilot Plant and converted to general powder processing in 1986. Willie Hendrickson managed it for 3M and then had the opportunity to acquire the space and equipment and establish it as AVEKA in 1994. The name AVEKA (ä vee' kä) is derived from the Norwegian word "Avikka" which means to deviate (as to deviate, or depart from 3M). To our surprise we also found it is a Hebrew word for "dust."
1994
AVEKA Inc. was founded in Woodbury, Minnesota by CEO Willie Hendrickson with a divestiture and acquisition of 3M's powder processing pilot plant.
1996
AVEKA Manufacturing was founded in Fredericksburg, Iowa with the purchase of AMPI's cheese processing facility.
1998
First issued AVEKA patent
1999
AVEKA Foods founded as AVEKA subsidiary and then sold to Primera Foods 2001
2001
Cresco Food Technologies was founded in Cresco, Iowa with the purchase of a Foremost Farm's food facility.
2002
Cima Nanotech founded as an AVEKA spin off
2003
Vision Pharma was founded with AVEKA as a Founding Partner. Interest was sold to current shareholders in 2011.
2006
AVEKA Inc. Food Research and Development Lab was established.
2011
AVEKA Nutra Processing was founded in Waukon, Iowa with the purchase of Foremost Farm's food facility.
2013
AVEKA CCE Technologies was founded in Cottage Grove, Minnesota with the purchase of CCE Technologies.
2013
Willie Hendrickson, CEO and Founder of the AVEKA Group, becomes the President of IFPRI (International Fine Particle Research Institute)
2016
AVEKA Inc. extended warehousing and processing capacity in Hastings, MN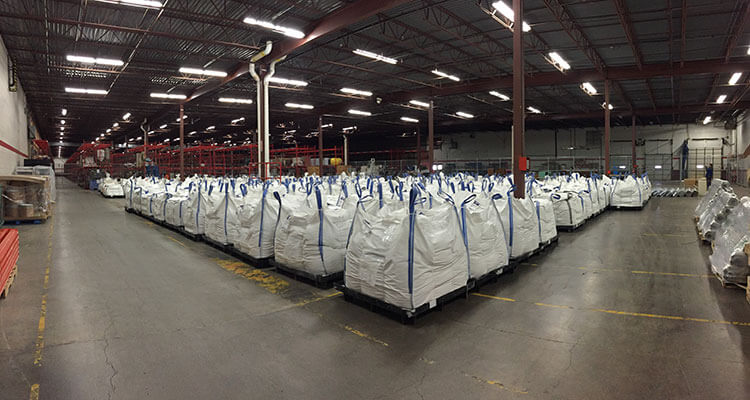 2019
AVEKA celebrates 25 years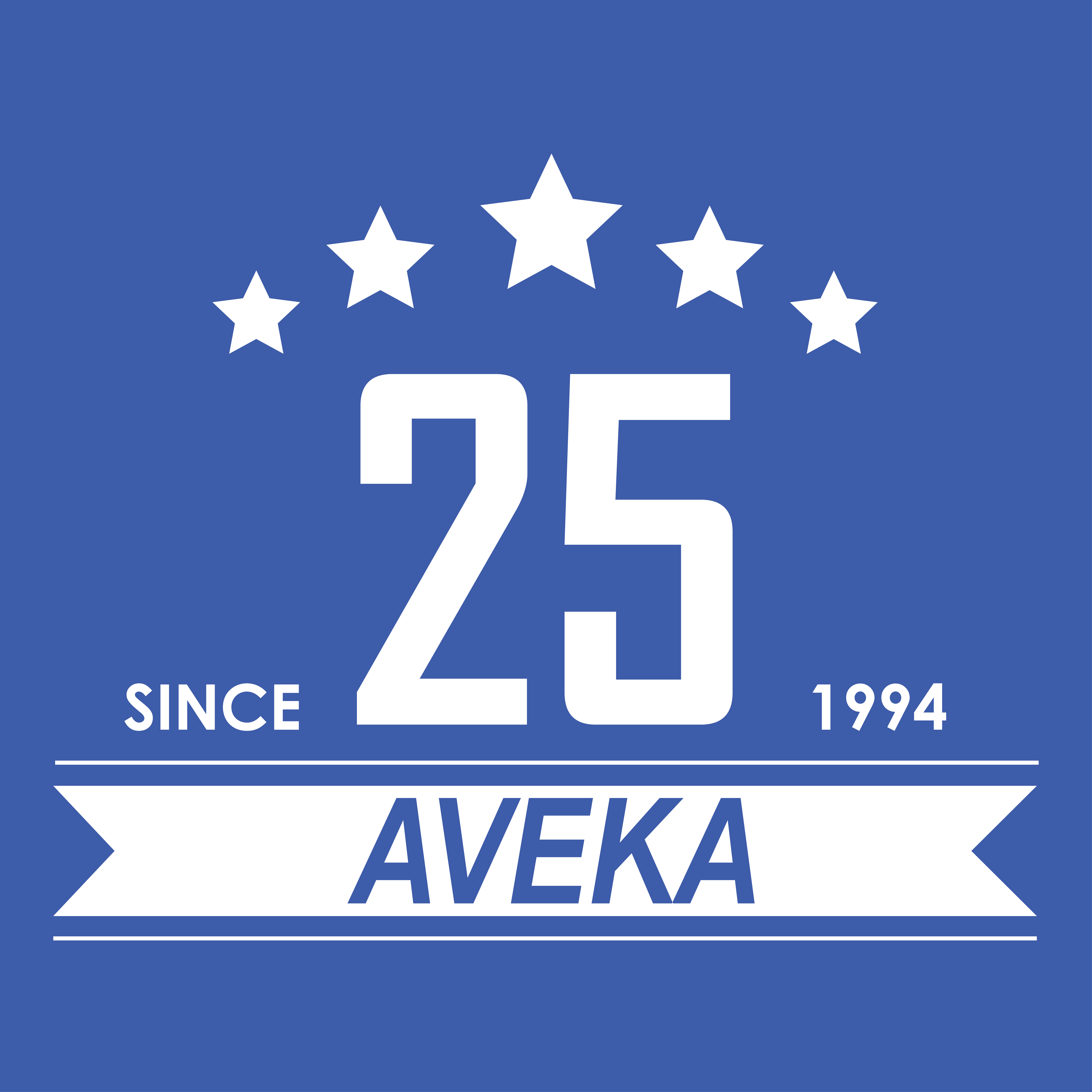 2019
AVEKA Group, Inc. Becomes Employee Owned by transitioning to an ESOP.