AVEKA is well known in the industry for its liquid blending capabilities, so when one of our existing customers called requesting our services, we were more than ready to show them why our expertise and customer service sets us above the competition.
Our client required liquid blending services
Our customer could already perform some liquid blending on-site but needed additional capacity to fit the needs of their rapidly growing business. While we do offer process development services for our liquid blending, our client in this case had already completed that step and came fully prepared with several predetermined vitamin formula blends.
After executing a 2-way NDA, our customer provided us with those formulas for us to conduct a proper safety and processing review. Each formula was a slight variation on the same set of ingredients, with the campaign quantities ranging anywhere from 200–3,000 gallons.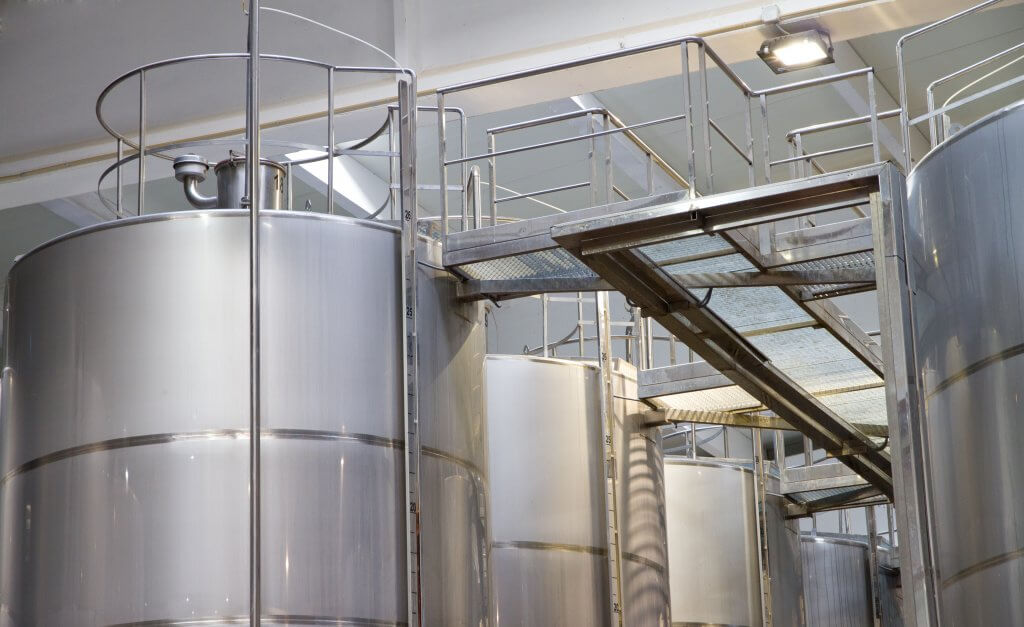 AVEKA's path to a homogeneous mix
1. Our first step is to check each material for the proper seals and ensure that all COAs are cross-checked with their raw material specifications. Incoming nutraceutical materials can be either dry powders or wet liquids and typically include vitamins A, C, or D, as well as other common substances such as soy lecithin, glycerin, and monoglyceride.
2. AVEKA will then charge a tank with RO water, which is the highest filtration option available. That water is then heated to 170° F using the jacketed heating system on the tank. This temperature was chosen because it is high enough to be above the microbial control point while not being too hot and risk vitamin deactivation.
3. Powdered ingredients are then added in through a liquefier to evenly disperse the materials, whereas liquids are metered in slowly for the same effect.
4. The materials are mixed using the agitator in the tank for approximately 30 minutes, or until well blended.
5. Once blended, the mix is recirculated through a high-shear rotor-stator pump and homogenizer to fully disperse the ingredients into a continuous, miscible product. Ideally, the final particle size is small enough to eliminate the chance of any undesirable mouthfeel for the consumer.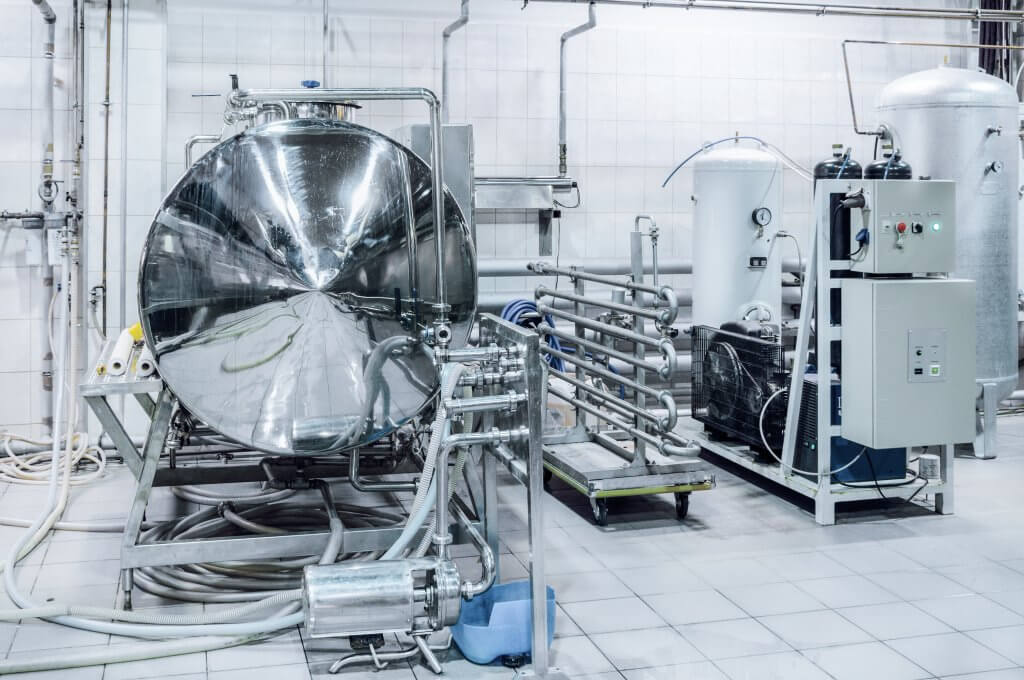 Final testing and packaging
Once homogenized, our customer's liquid mix was slightly cooled before being packaged in 275-gallon totes (though we offer several other packaging options). At AVEKA, we always follow a predetermined sampling procedure during packaging, which means we sent out a composite sample for 3rd party microbial testing.
Since the materials were processed entirely within our Cresco Food Technologies facility—one of our three food-grade locations that are both USDA and FDA inspected—the end product was shipped out 100% Kosher Certified.
Create your custom blended formula with AVEKA
AVEKA is a toll manufacturer that offers food-grade and industrial liquid blending services. Contact one of our experienced representatives today to learn how we can create your custom homogeneous mix.